CLOSE
Digital business excellence
5G Time Sensitive Networking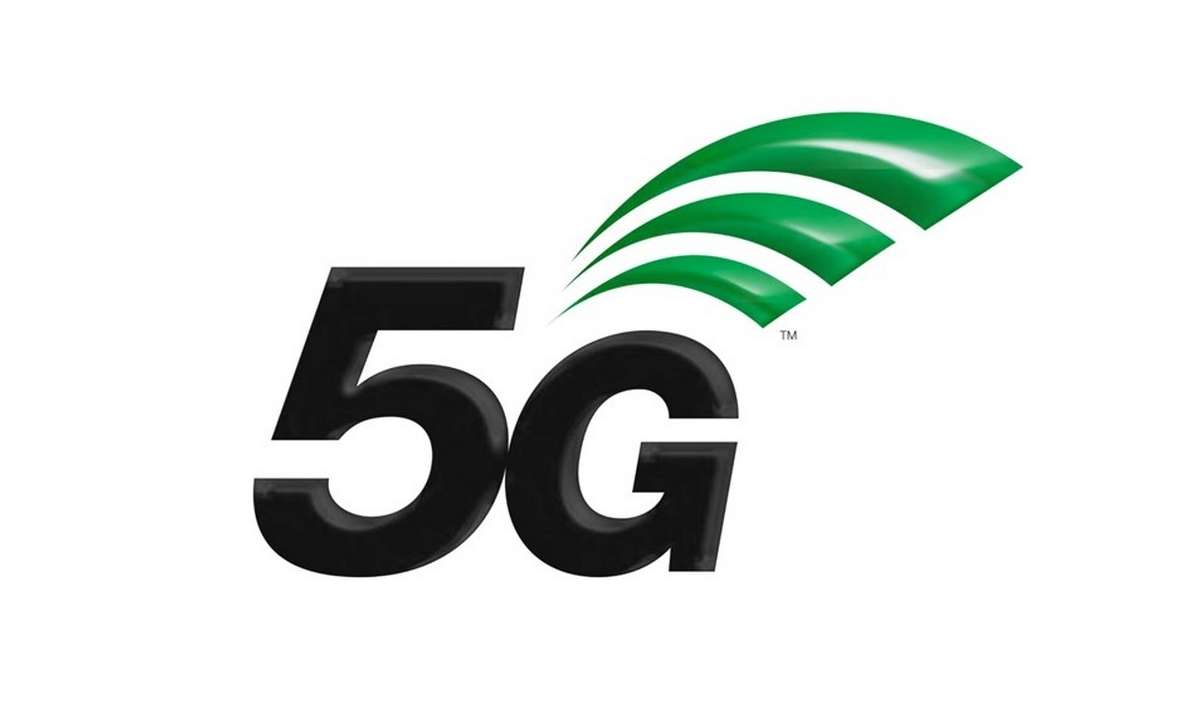 Definition of 5G Time Sensitive Networking
TSN (time sensitive networking) is a set of IEEE standards to ensure low latency in Ethernet networks. The standard ensures that latency of a so-called "TSN flow" between two devices is always below below a certain limit (e.g., 1 ms).
It is currently (partially) supported by few IP vendors (e.g. Cisco), but supported more widely by operational technology (OT) standards like EtherCAT over TSN, Profinet over TSN, or OPC/UA over TSN.
TSN introduces two main new functionalities:
A new control plane functionality: The new network element Central network controller (CNC) schedules TSN flows and distributes resulting configurations to the Ethernet network. Related APIs are vendor specific.
A new management functionality: The centralized user configuration (CUC) provides a management console for administrators to configure TSN flow requirements.
The standard requires a common sense of time across all participants, which is ensured by Precision Time Protocol (PTP) [2].
5G TSN extends the wired TSN network into the 5G network. This makes it possible to connect IoT devices (e.g. sensors, actuators, machines) using a mobile network to controlling devices like a PLC (Programmable Logic Controller).
It is currently under standardization, with a first release expected in 3GPP Release 16 in Q3 2020.

Market - current adoption
TSN conformance is organized and tested by Avnu Alliance. However, the list of certified equipment is limited and focuses on Audio/Video and Automotive.
Industrial Internet Consortium maintains a TNS testbed [3].
5G TSN is not yet a standard. It is a very new technology in very early market phase.
Market - outlook
5G TSN has the potential to replace factory shop floor wiring with a wireless network. However, on top of the already complex (normal) TSN technology, 5G TSN adds another level of complexity. It remains to be seen if the resulting complexity can be managed in a factory environment. For example, today the TSN network elements CUC and CNC are vendor specific. 5G TSN would always be a multi-vendor environment and consequently additional standards are required.
In the future, PLC-like functionality could be moved to nearby cloud-type of data centers, including 5G Edge.
However, TSN deployment on the shop floor is not widespread, over-provisioning might be cheaper and less complex.
TSN standard elements like a new time synchronization protocol (PTP as NTP replacement) could be relevant for IoT platforms independent of TSN.